Prerequisites
You will need an Airtable account to get started
From the Sites page, click Create Site
Select a template for your site
Enter the name of your site. This is just a name to identify your site on the Sites page.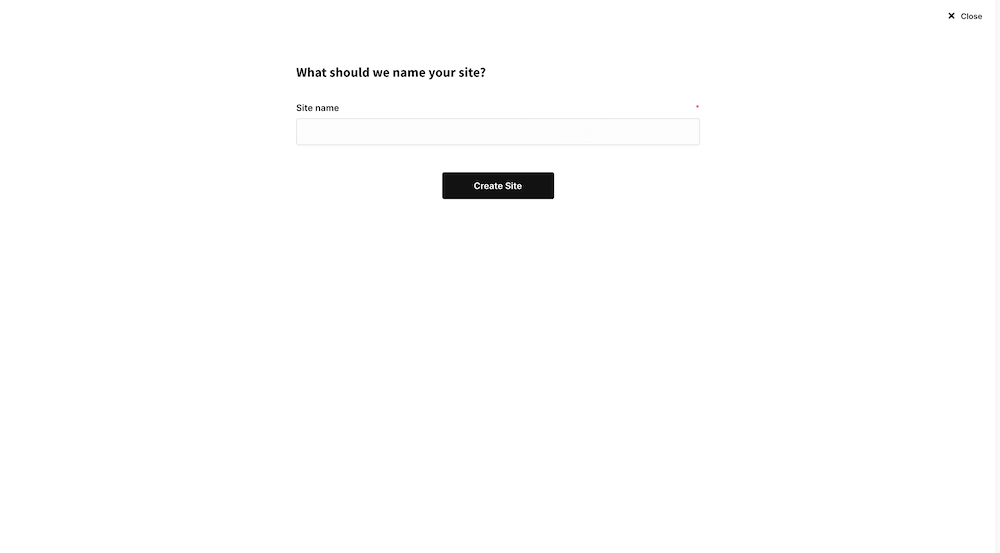 That's it! We have just created a demo of the template you selected!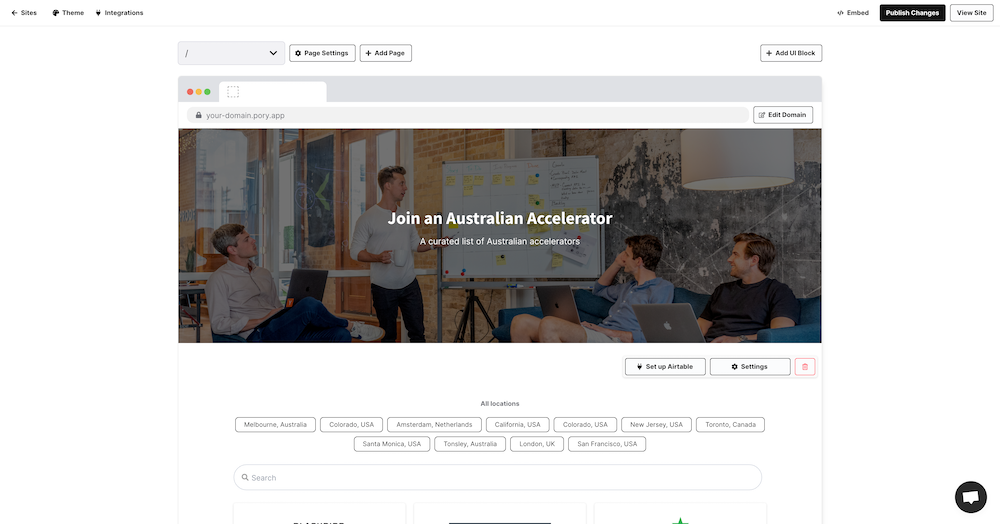 Select Set up my base when you're ready to connect your data
Using your own Airtable
To connect your Airtable base, we need your Base ID and Table name to know where to fetch your data from. We also need your API key for authorization, but don't worry your API key is encrypted in our system.
Using our Airtable template
We can also help you copy our template into your Airtable workspace to work off.
Copy the Airtable base template into your Airtable workspace
Copy your Base ID from Airtable's API documentation. Again this is required to fetch the correct data from Airtable.
The base ID will look like this
Go to your Airtable account and generate an API key. It's required in order for us to retrieve your data, but don't worry your key will be encrypted.
You should now see your new site created! 🥳 🎉